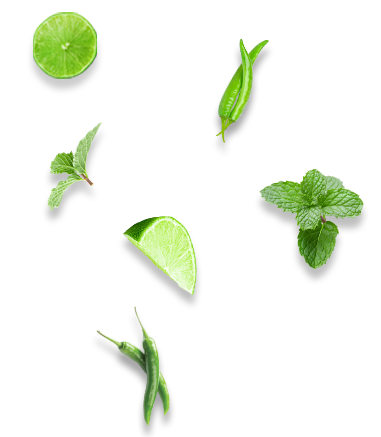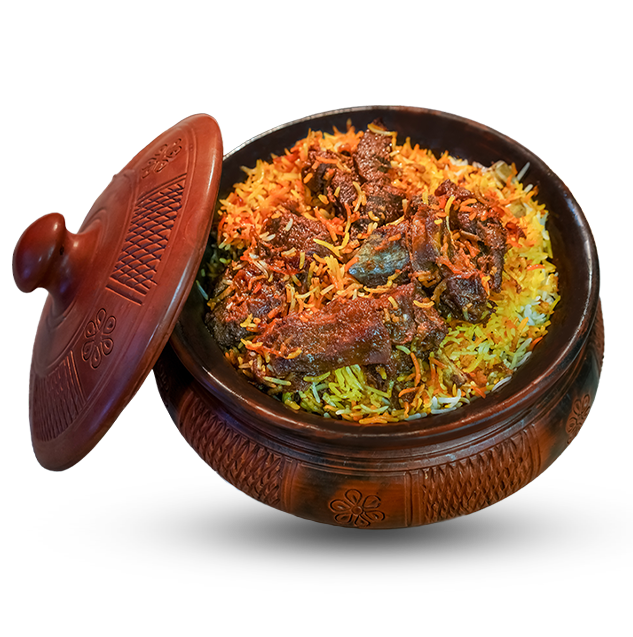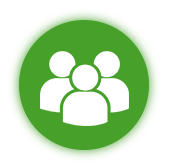 HAPPY CLIENT
THANKS VEGAN LOVERS
Khalil's Food began operations in July 2017. We began our journey to provide authentic Indian and Asian cuisine through community service in the Bronx, New York.
Our multi-cuisine eatery is segmented into Khalil Biryani House, Khalil Halal Chinese, and Khalil Catering. Over the years, we have received love and appreciation from the community for our satisfactory and pleasant dining services. Today, the establishment is truly a success story, with branches in the Bronx and Jamaica.
All in Good Taste Food With Vegetable.
Khalil's Food is well-known for serving authentic Asian cuisine and unique dishes in its friendly dining environment. Certified chefs prepare our dishes.
We only use the best ingredients, which are freshly sourced from industry experts. All of the meat, chicken, and ingredients are Halal certified. The quality of our dishes is never compromised. As a result, we sincerely value our customers' feedback in order to provide the most convenient meal and dining experience possible.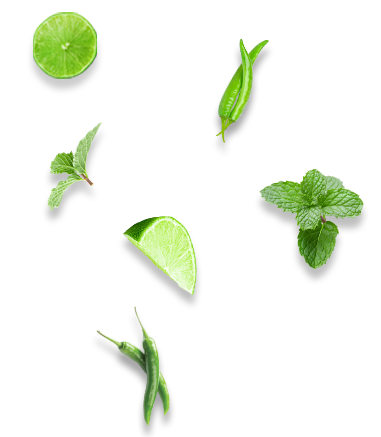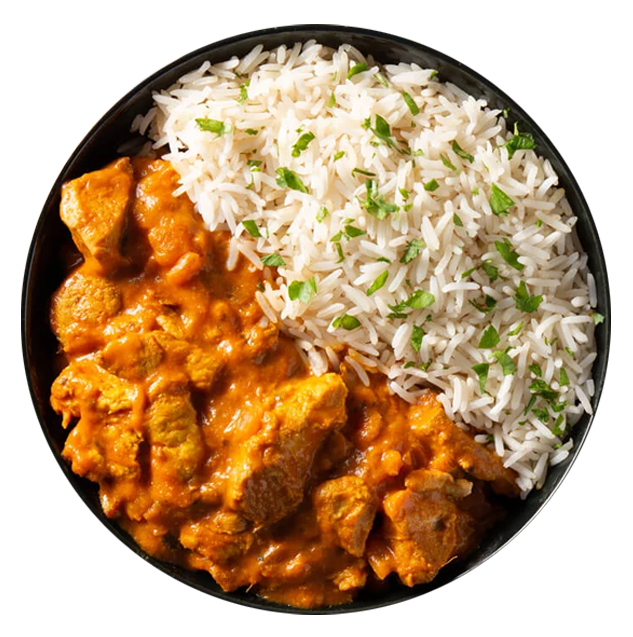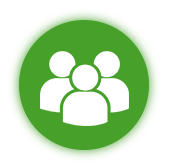 EXPERIENCE
THANKS FOR SUPPORT