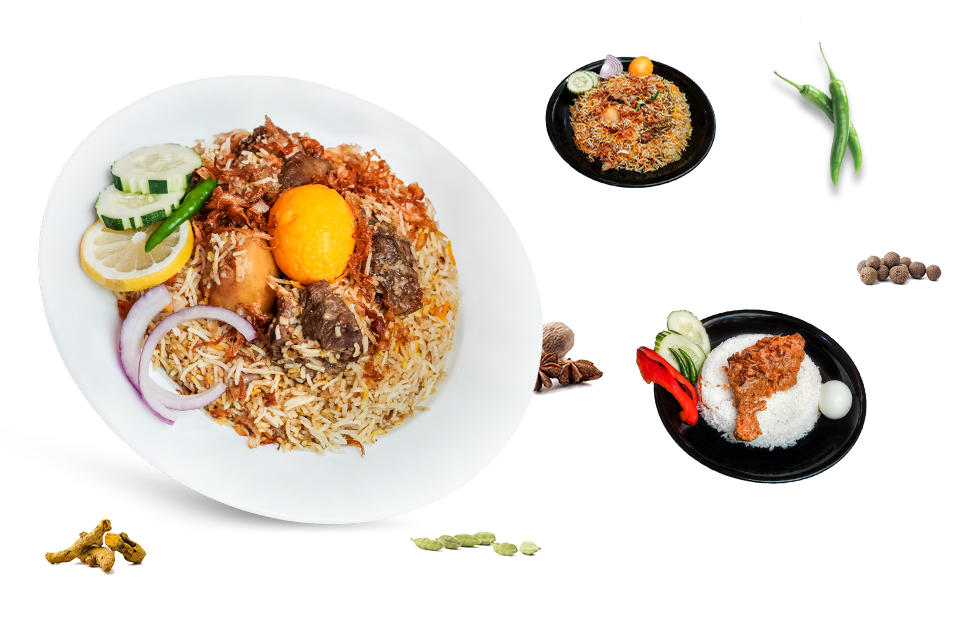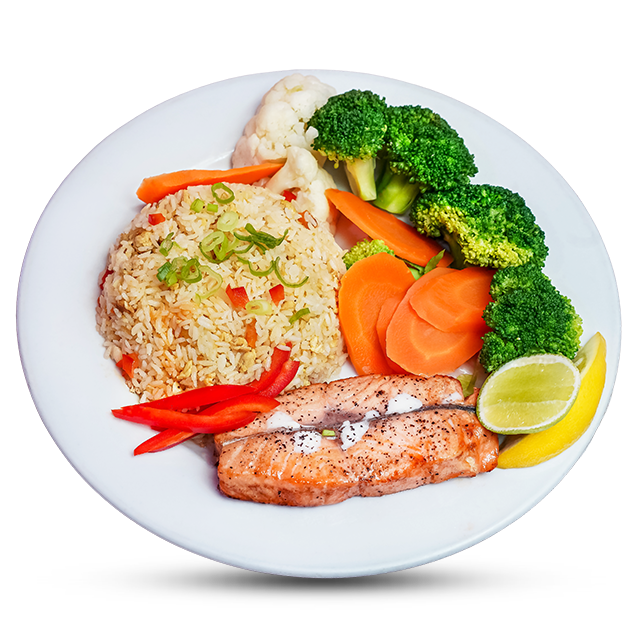 Biden Biryani
PRICE $14.99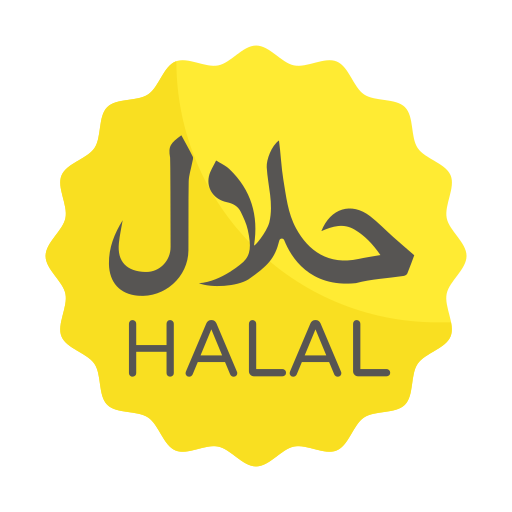 Halal Food
100% halal food supplier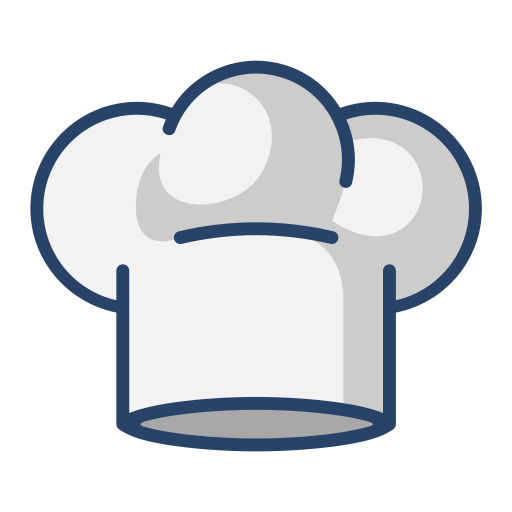 Quality chef
Delicious Food maker

NO#1 BIRYANI
Large collection of biriyani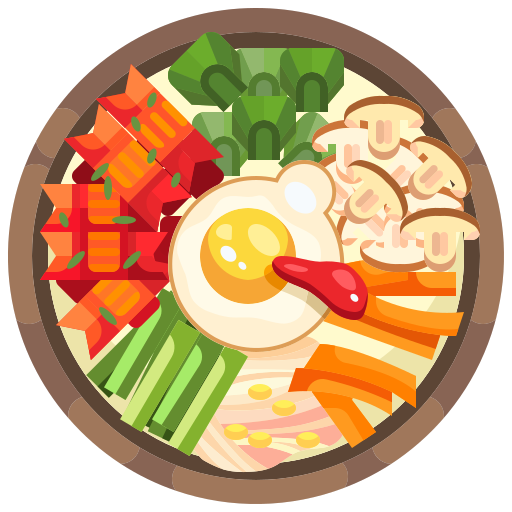 Unique Dish
Lots of unique dishes
Make reservations for 8+ guests. Call us.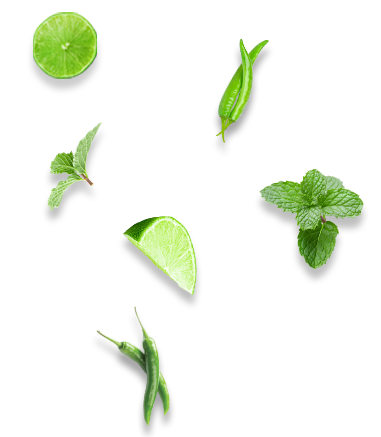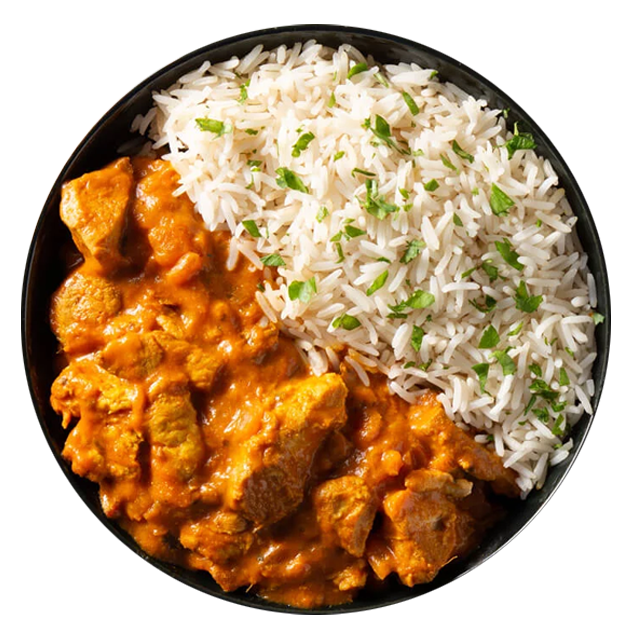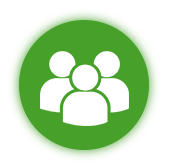 HAPPY CLIENT
THANKS BIRYANI LOVER
The Best Enjoyable Place Around You.
Khalil's Food started its journey in July 2017. We embarked on our journey to serve the real taste of Indian and Asian Food through community services in the Bronx, New York.
Our multi-cuisine eatery is segmented into Khalil Biryani House, Khalil Halal Chinese, and Khalil Catering. Over the years, we have received love and appreciation from the community for our satisfactory and pleasant dining services. Today, the establishment is truly a success story, with branches in the Bronx and Jamaica.
Md Khalilur Rahman: Founder and Chief Chef
Md Khalilur Rahman is an award-winning certified chef in the USA. He is highly acclaimed and recognized for the culinary dish, Biden Biryani, which won the US Presidential Lifetime Achievement Award.
Khalil always had a passion and knack for cooking. He is a dreamer who aimed to establish a multi-cuisine restaurant. After acquiring formal learning from the Institute of Culinary Education in New York, he turned his dream into reality by opening Khalil's Food in July 2017. Khalil's Food is highly acclaimed for presenting original dishes along with authentic multi-cuisine delicacies in New York. 
Khalil's Food is well-known for serving authentic Asian cuisine and original dishes in its comfortable dining place for friends. Our dishes are made by certified chefs.
We procure the finest ingredients, freshly procured from expert industry suppliers. All the meat, chicken, and ingredients are certified 100% Halal. We never compromise the quality of our dishes. Thus, we sincerely prioritize our customer's feedback to ensure the most convenient meal and dining experience.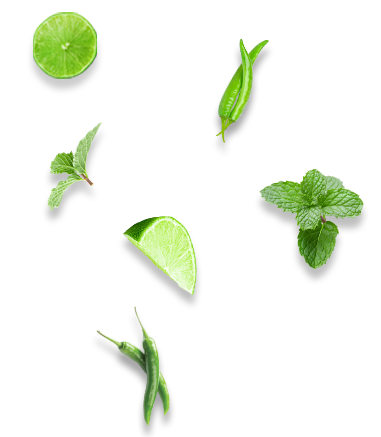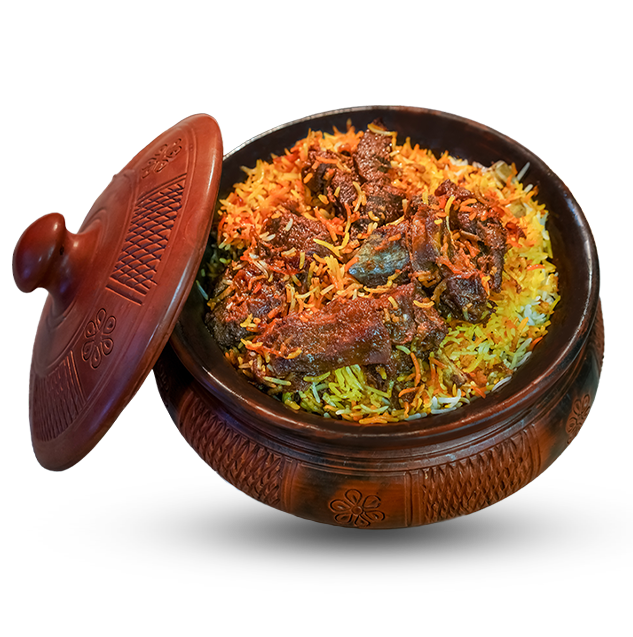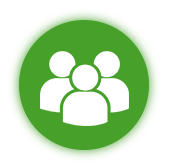 EXPERIENCE
THANKS FOR SUPPORT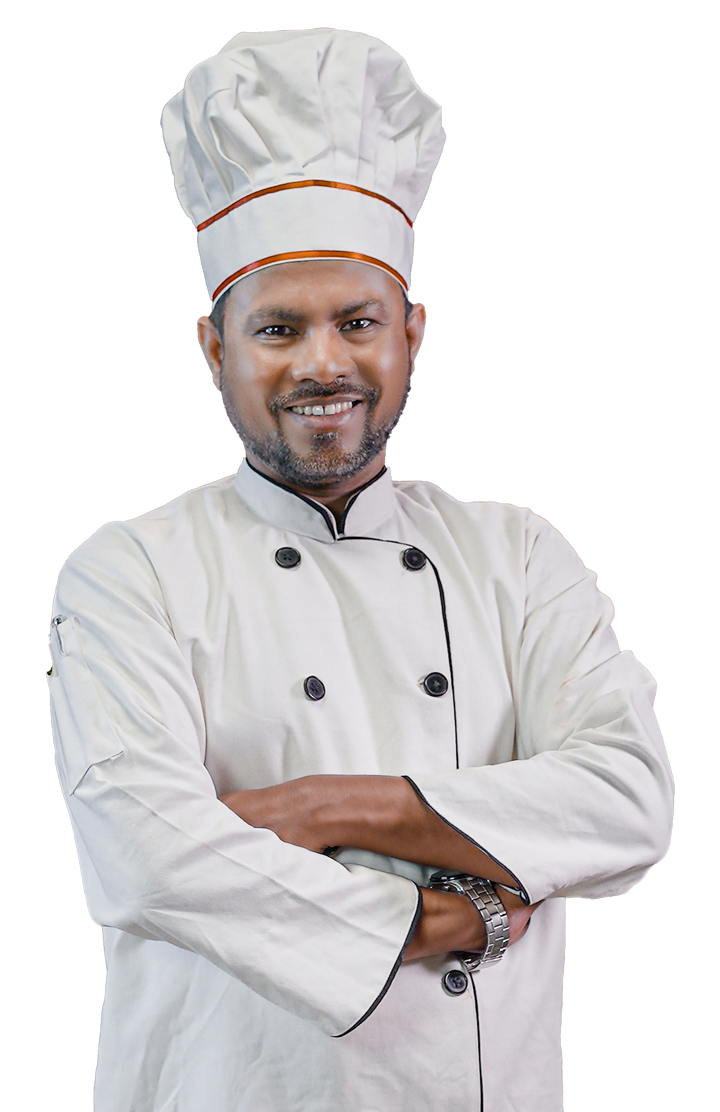 Magician Of Making Biryani
With his many years of experience, Md Khalilur Rahman has been presenting a variety of delicious biryanis in an original style, like Biden Biryani, Chicken Biryani, Handi Biryani, etc.
Check Our Khalil Biryani House location.
Enjoy Your Favorite Khalil's Food Dish at Bronx and Jamaica
Our diversified appetizing dishes are segmented into Khalil Biryani House, Khalil Halal Chinese, and Khalil Catering. Dine in or get your favorite dishes home-delivered, hot and fresh, to your home. Visit us in our Bronx and Jamaica branches with your friends, family, or peers today.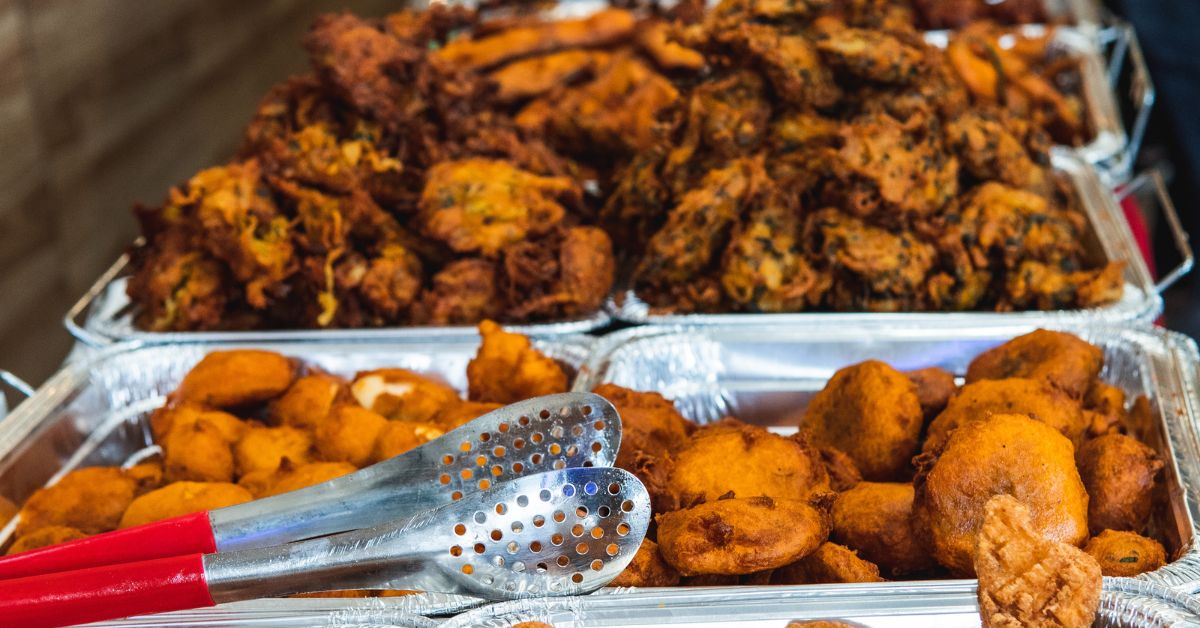 The Ramadan menu refers to the unique menus prepared by restaurants for Iftar throughout Ramadan. If you're in New…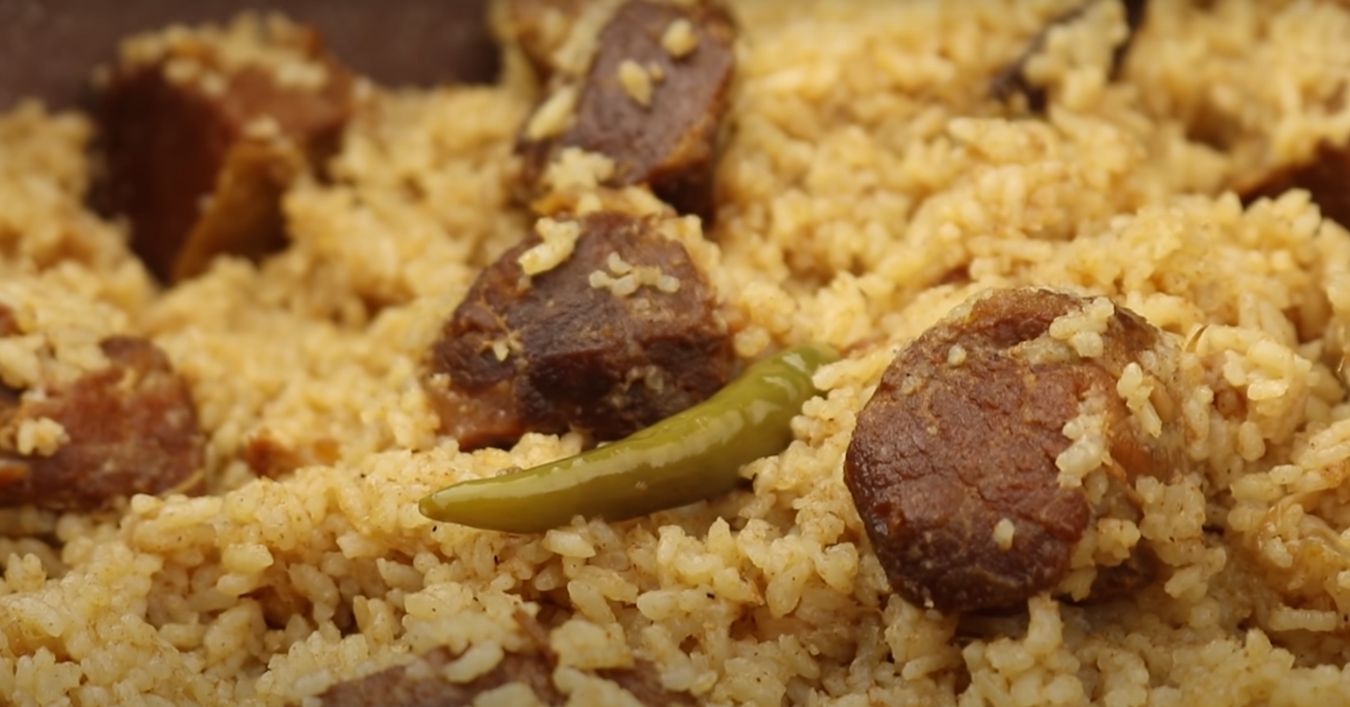 Did you ever get invited to a Bangladeshi festive occasion? If so, you must know that Biryani serves as…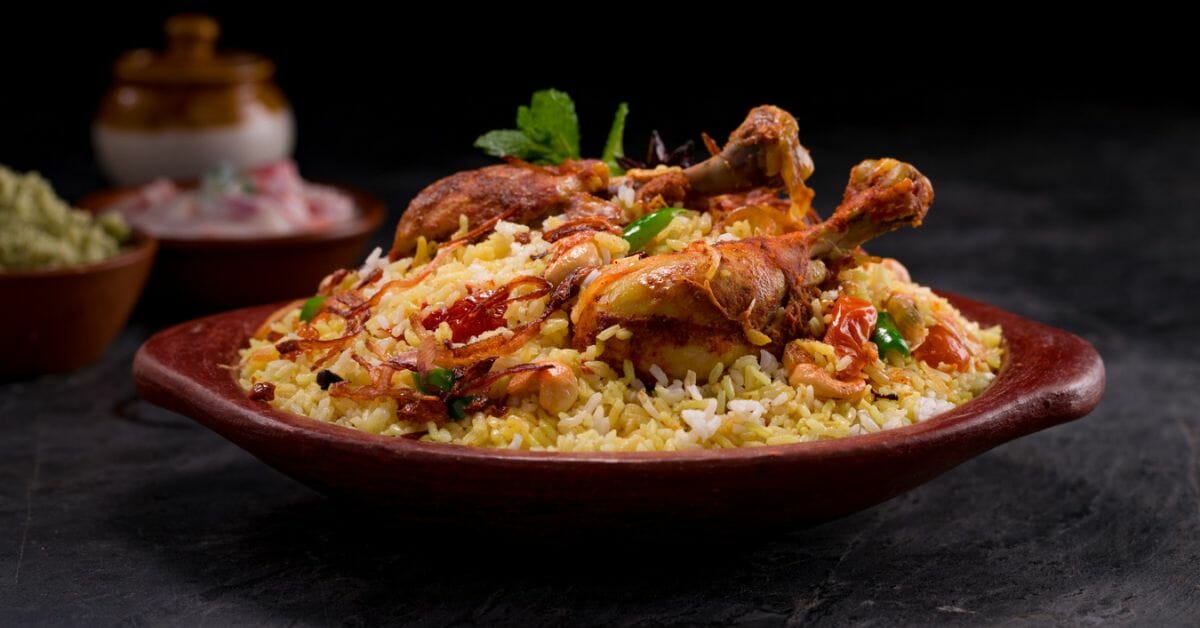 Are you looking for the best chicken biryani in NYC? Did you have the best chicken biryani on a…
Stay Updated About Our Latest Offers