Did you ever get invited to a Bangladeshi festive occasion? If so, you must know that Biryani serves as a huge part of celebrations in our country. Any festival in Bangladesh is incomplete without Biryani. Be it a wedding, birthday party, Eid, or a family meet-up in general, Biryani is a must-serve. This savory dish is beyond an appetizing meal. It unites families and friends to create memories of joy and laughter. The best part is, Bangladeshi Biryani comes in diverse recipes and flavors.
So brace yourself for some Biryani extravaganza! You are about to explore all the popular Bangladeshi Biryanis which you must try.
History and Cultural Significance of Biryani in Bangladesh
Biryani is a dish of Mughal origin. The advent of Biryani in Bangladesh dates back only a few centuries. For the last 5000 years, the cultivation of Biryani rice has been in vogue. Over the years, several invaders traveled across Bengal. The Mughal emperors play a huge role in introducing Biryani to Bengali culture. Biryani was one of the major Mughal dishes.
The Mughal rulers declared Dhaka as the provincial capital in 1610. They came with their personal cook to Lucknow (now Dhaka). Soon after many subedars left Dhaka while their cook remained. Later, the Biryani culture developed and grew across Dhaka. People opened shops and restaurants to serve this Mughal dish. That's how Biryani became an integral part of our local unique taste with a touch of our unique taste and flavor.
In Bangladesh, Biryani is another name for love. It's a fulfilling dish that meets your longing for a spicy dish. People of all ages are fond of this classic dish. As a celebratory meal, it signifies the joy and togetherness of loved ones. No matter how many centuries pass by, the love and craving for Biryani will remain ageless.
Types of Biryani in Bangladesh
As you stroll by the streets of Bangladesh, you are bound to come across Biryani restaurants. The aroma of these spicy Biryanis will allure you. Different Biryani offers diverse flavors. So take a look at some of the most popular Biryanis in Bangladesh.
Kachchi Biryani
Kachchi Biryani is one of the most popular Bengali Biryani dishes in Bangladesh. It is mostly served at weddings and social gatherings as delectable dishes are the main attraction of such celebrations.
The cooking style of Kacchi is quite unique. "Kachchi" as a term means raw. It refers to mixing the biryani ingredients raw in layers. Each spoonful of Kacchi is heavenly as it comes with a perfect mix of mutton, potato, rice, and prune.
It is a perfect occasional meal for small family events as well as large gatherings.
So, if you want to taste authentic Dhakai Kachchi Biryani in New York, visit Khalil Biryani House. We serve Bangladeshi-style Kachchi that will leave you dazzled.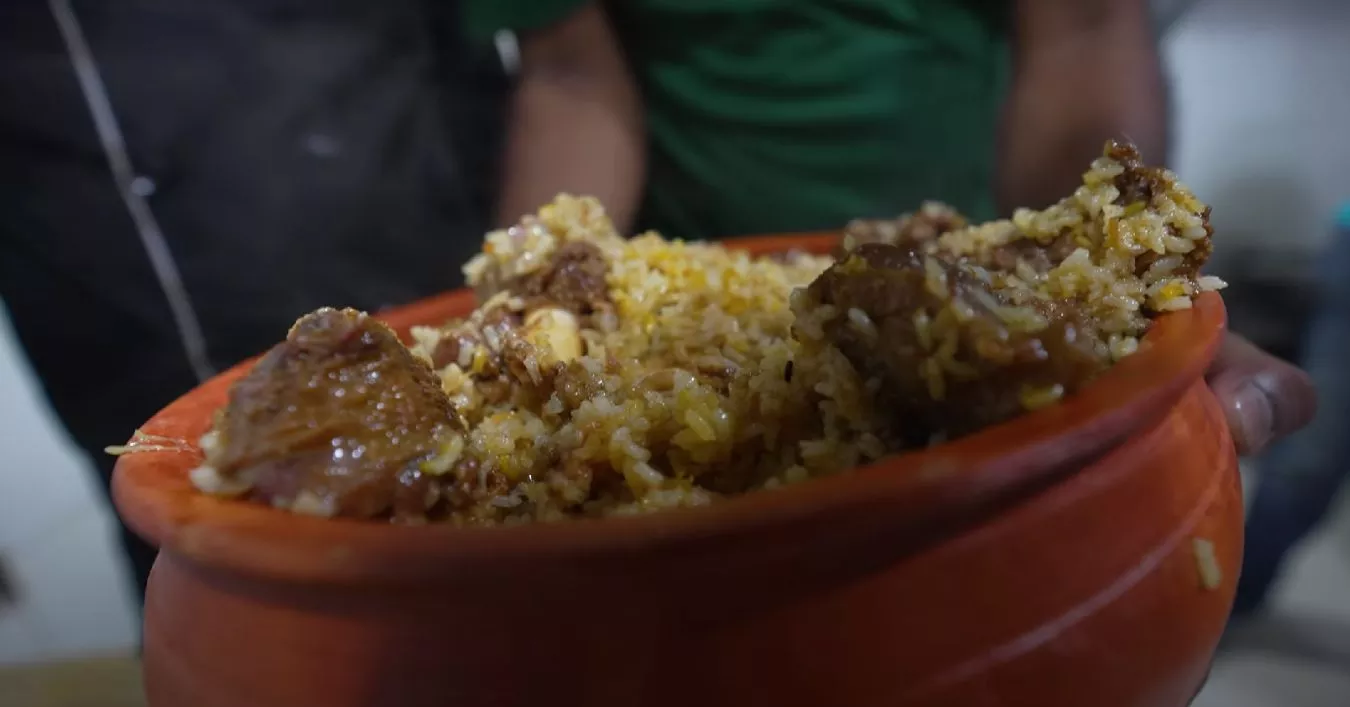 Mutton Biryani
Mutton Biryani is a royal dish. It is a dish of spices and fragrant layers of Biryani rice, centered with juicy, tender mutton, etc.
The rice of Mutton Biryani is aromatic while the meat is soft and flavorful. Each bite of Mutton Biryani is sure to tantalize your taste bud yet not super spicy to leave you burnt. In its cooking process, the rice is first par-cooked before layering. Then it is steamed with mutton masala to let the flavors come together.
Mutton Biryani is available on all kinds of festive occasions. It holds a special place in Muslim households as its signature taste is hard to replicate.
Khalil Biryani House serves one of the best mutton biryanis in New York. It offers both authenticity and quality in taste. Visit us today.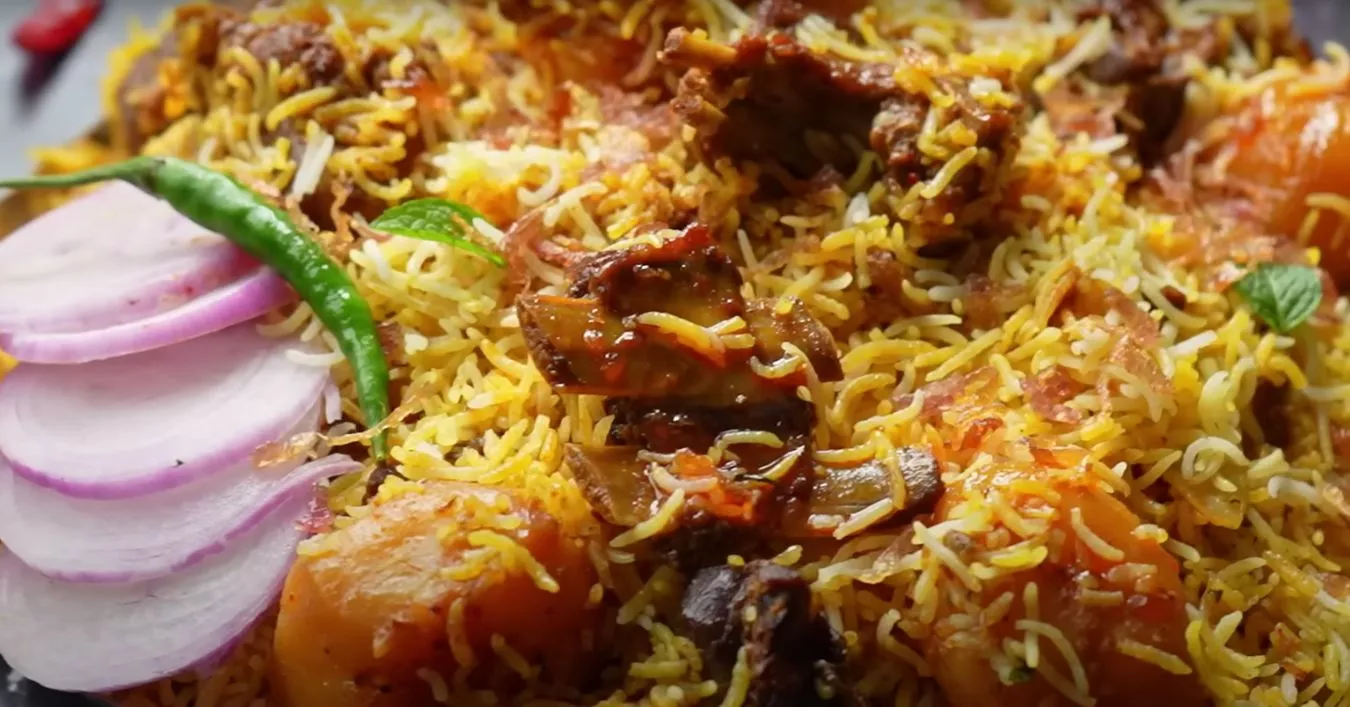 Chicken Biryani
Chicken Biryani is a common favorite of everyone in Bangladesh. It's a royal delicacy and a much more luxurious treat to enjoy on special occasions.
The ingredients of Chicken Biryani consist of Indian spices, rice, and meat. In some cases, only eggs and potatoes are used instead without any meat.
This celebratory dish is often cooked at households for a casual get-together.
You can celebrate your special moment with the original flavors of Chicken Biryani. Visit Khalil Biryani House today.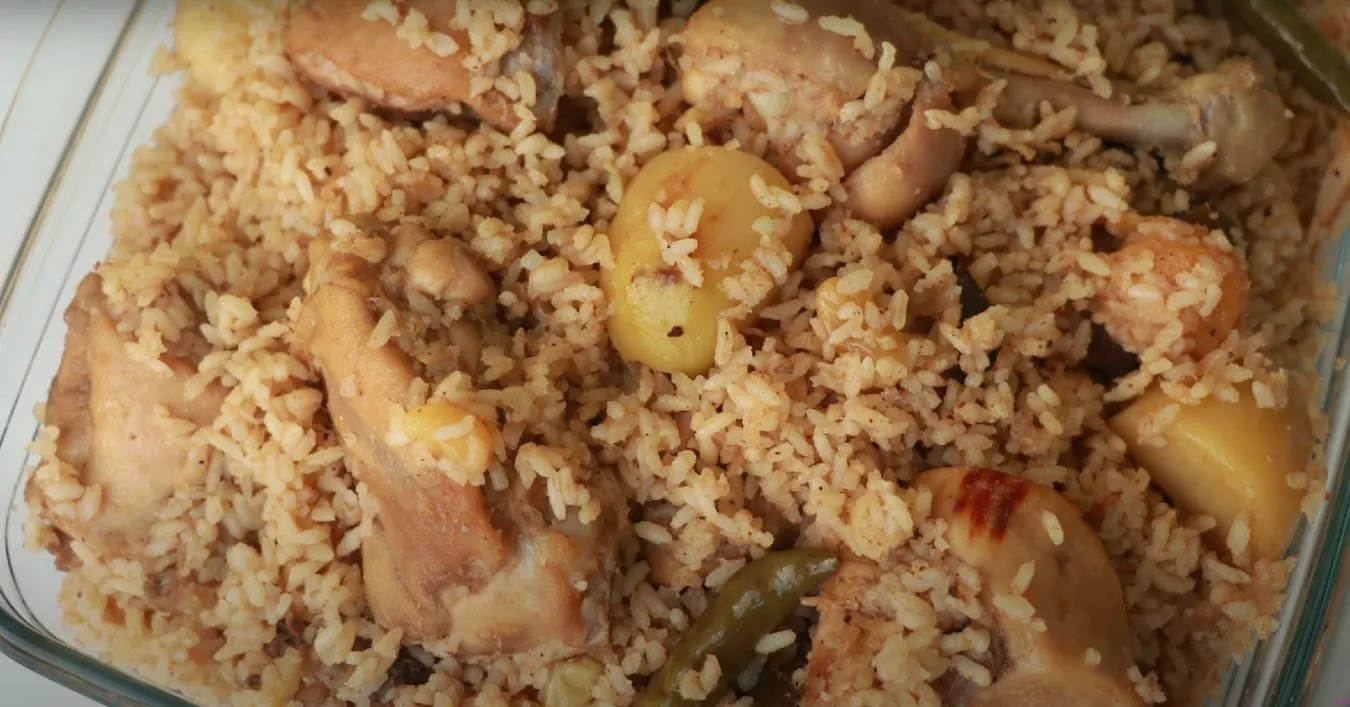 Dhaka Style Biryani
Despite its Mughal origin, Biryani has evolved from time to time. The cook of Dhaka city has added its own flavor to the dish. And thus we have the Dhaka-style Biryani!
Now you may wonder, how is it different? Well, Dhaka-style Biryani has a unique flavor profile. It is a combination of spices and herbs that are of our national origin. There is a subtle sweetness in its taste due to the Kewra water (a pandanus flower extract) and rose water. The dish is finally garnished with fresh coriander leaves, mint leaves, and sliced green chilies. For the sides, a yogurt-based dip and salad.
Dhaka-Style Biryani is a favorite of many Bangladeshi and beyond. Its rich flavors and alluring aroma make it a special treat for any occasion.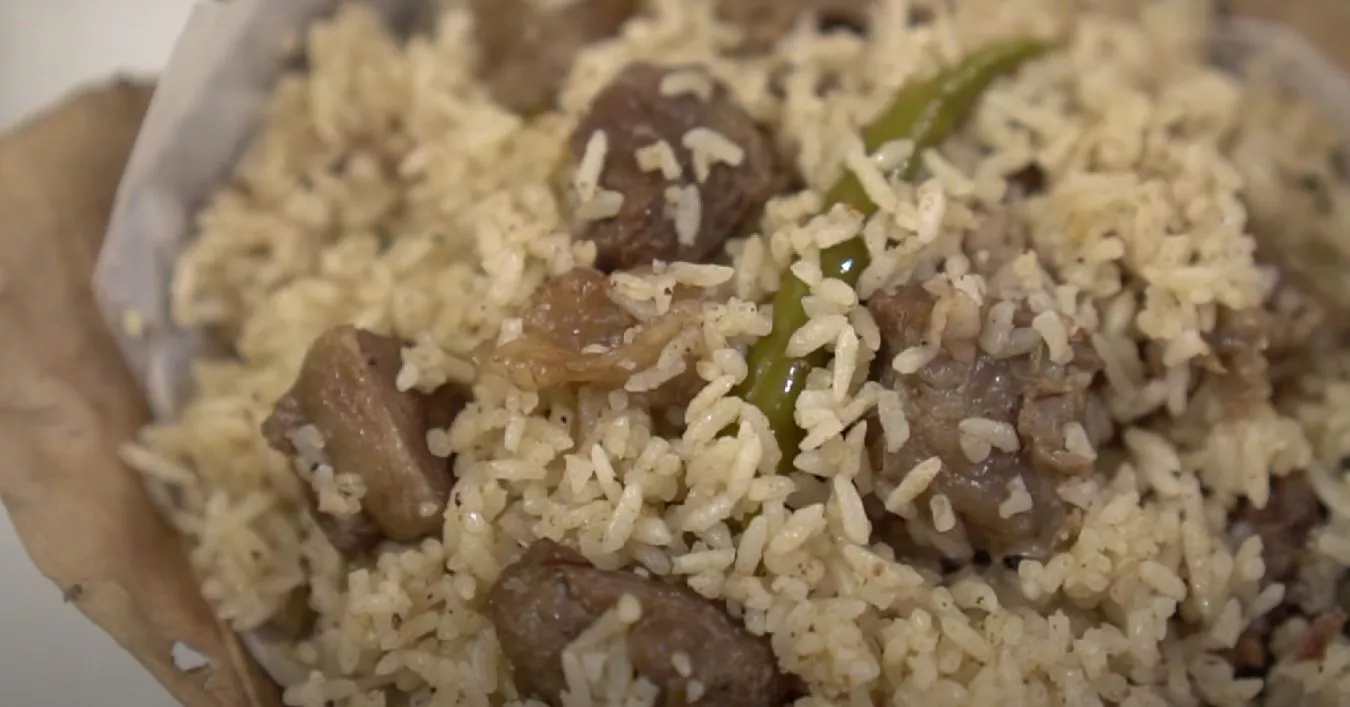 Regional Variation
Bangladesh is a country of diverse cultures and traditions. Each region has its unique rituals and norms. As food holds cultural significance, there are regional variations in biryani tastes.
In Chittagong, for instance, the Akhni Biryani is immensely famous. The ingredients of beef, spices, chickpeas, and kathai bhoj (a special type of rice) give it a one-of-a-kind biryani flavor. The Akhni Biryani is also served in Sylhet as well. Apart from that, Sylhet's Basmati Kachchi Biryani, Old Dhaka's Kolkata Kachchi, Nanna Biryani, and Haji Biryani are some notable regional specialties.
All in all, Bangladesh is home to diverse Biryani delicacies that hold the Mughal legacy. All the Bangladeshi Biryanis are now famous worldwide. You can enjoy the original Bangladeshi Biryanis in New York as well. At Khalil Biryani House we serve authentic biryanis that are sure to fill your heart and soul with joy.