Catering service marks immense significance in today's time as it makes an event memorable, creates networking opportunities and offers a sense of aesthetics. With time, the demand for catering services in the community is increasing. The reason is quite simple. Food is a form of love that connects diverse people, enchanting all kinds of special occasions. 
Khalil Catering Service is one of the top catering services in New York. We serve delicious and high-quality dishes that add life to every special occasion. Thus in New York, we provide catering service with a wide range of dishes in authentic style. 
As we believe in offering healthy food of original taste, our meals are 100% Halal and made with freshly procured ingredients. Thus, we provide halal catering in NYC to make your dining experience more convenient and memorable.
Our motive is to spread the magical taste of delectable dishes to enthrall the spirit of special events. So let's look into Khalil Catering Service and how we cater to the special meal arrangements for every special occasion.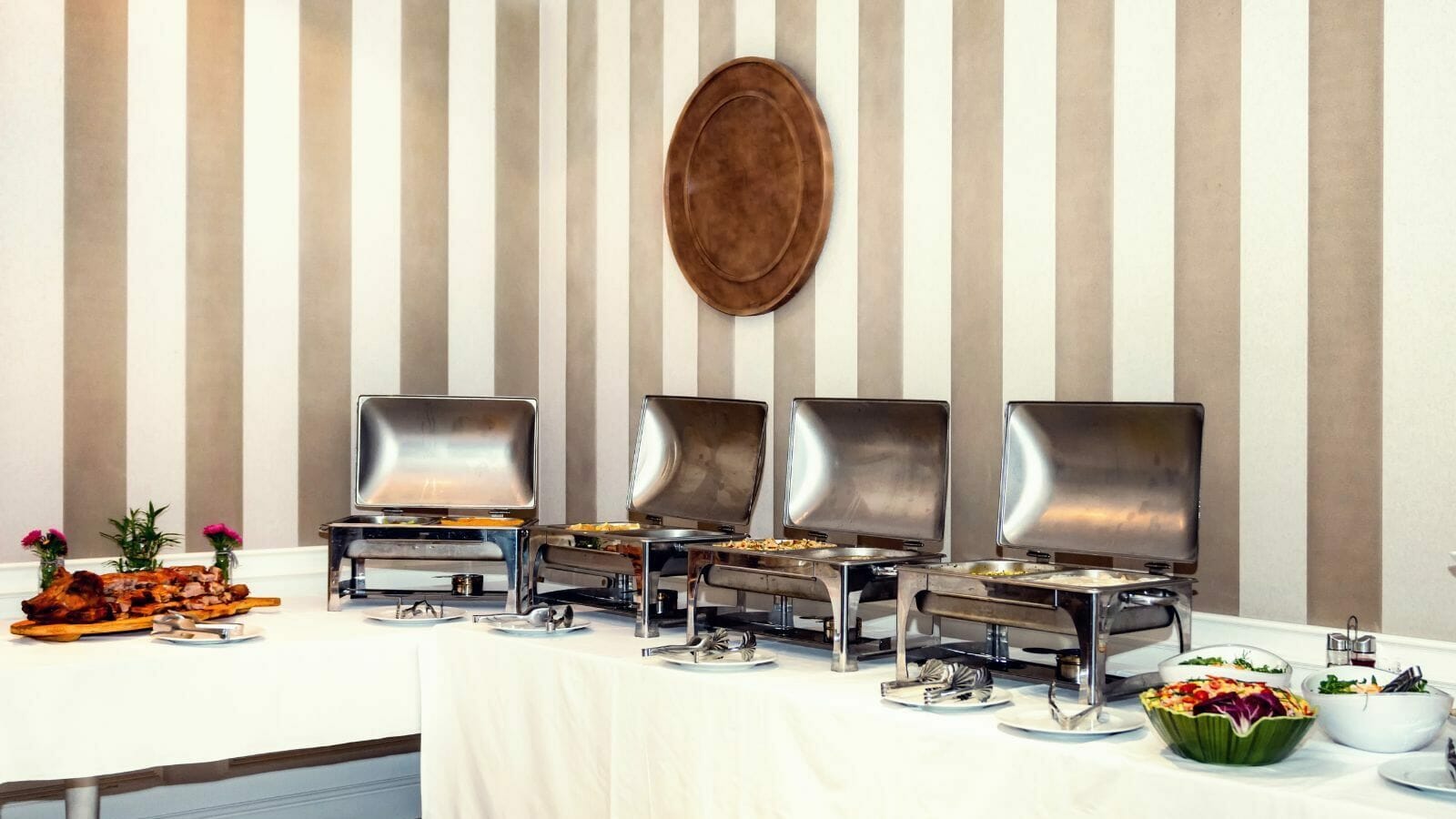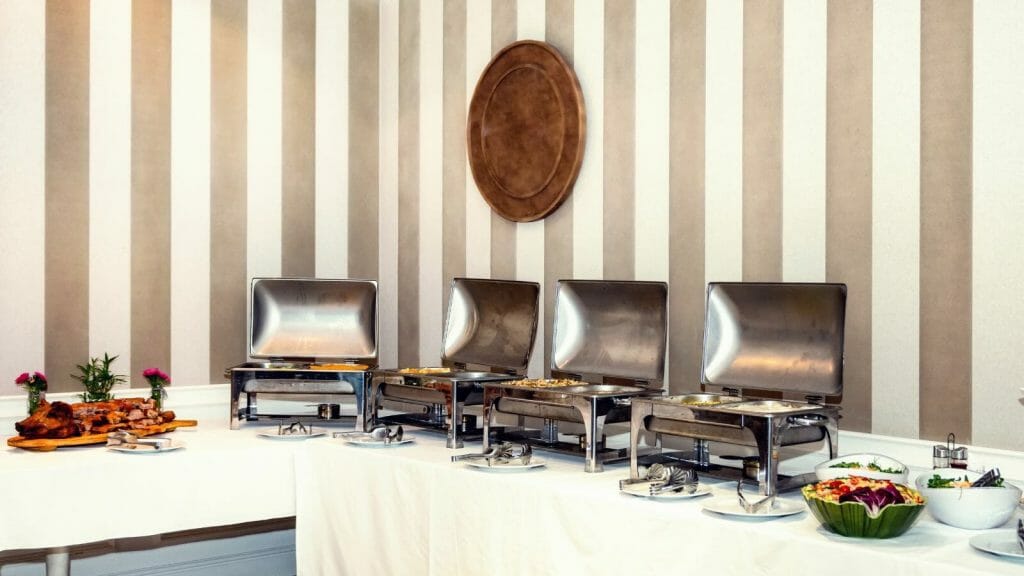 As an immigrant, it is quite natural to feel the craving for Bengali delicacies. That's why Khalil presents original Bangladeshi dishes with authentic flavors to the community. Especially during Bengali festivals, we provide Bengali catering to the communities in New York.
Khalil Catering is a New York-based catering company expanding its services to a wide range of communities in the Bronx and Jamaica. We started our journey in 2017, and since then, we have been actively sharing the joy of delicious taste on every special occasion. 
Managed and supervised by Chief Chef, MD Khalilur Rahman, Khalil Catering offers the original flavors of delectable meals for both personal and professional events in the Bronx and Jamaica. Khalil's catering business is best known for serving corporate, office, and bank programs and various social events like- birthdays, weddings, baby-shower, Milad-mahfil, etc.  
In our catering service, we make sure to put value and emphasis on the client's requirements, quality of food ingredients, and authenticity of the taste. Alongside, we arrange our dishes per the event's needs and requirements. Our team caters to providing special catering packages. We also take customized orders.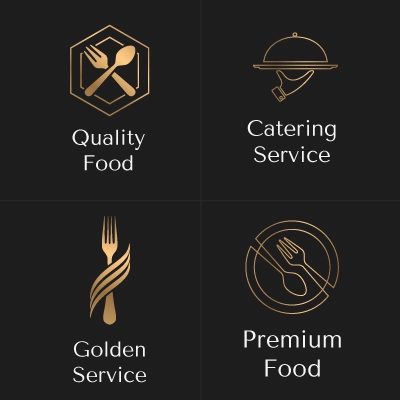 Khalil Catering Feature Services
Whether or not it's casual, formal, semi-casual, or professional, we customize the food catering accordingly. We are versatile in creating unique menus that serve any special event. Starting from in-home parties and office lunches to sophisticated weddings and events; we cover all.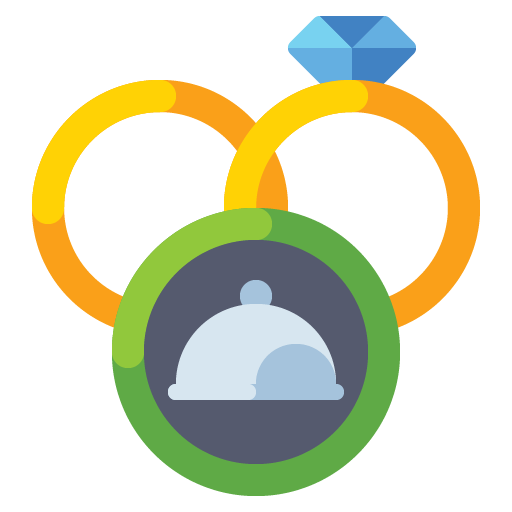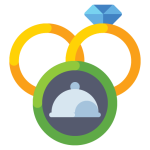 Wedding event catering
Wedding event catering is one of our highly-praised services. We create special packages that include a variety of biryanis, chicken and curry dishes, desserts, and more. Our team guides you through curating the perfect menu that suits you and your guests.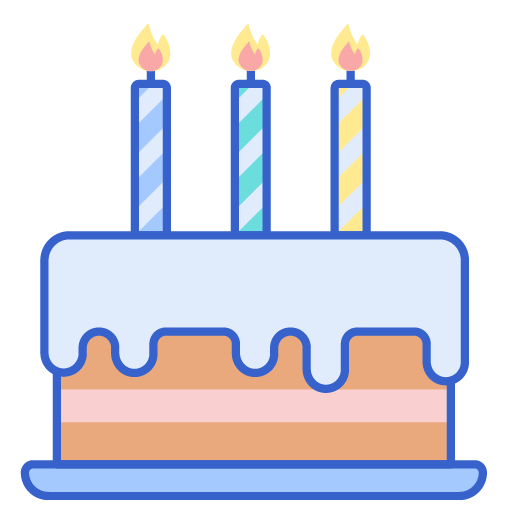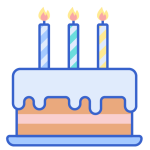 Birthday Catering Service
Birthdays of our loved ones are special occasions that we celebrate every year. For Birthday Catering Services, we have a catalog of diverse cake flavors and designs from which our clients can select. We customize cakes as per the requirements as well. Apart from that, we serve appetizers, lunch/dinner meals, etc.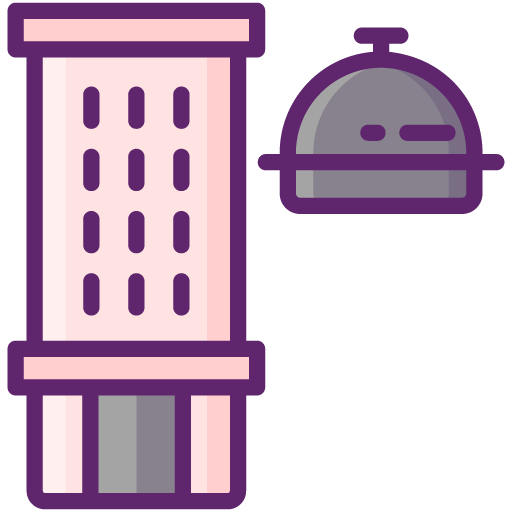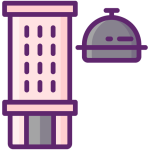 Corporate Catering service
The Corporate Catering service is obviously for formal occasions, so we organize our catering offers accordingly. Our corporate lunch catering package is an easy drop-off or pick-up service.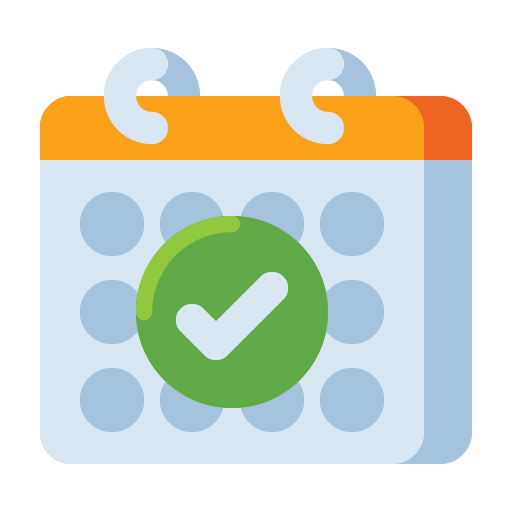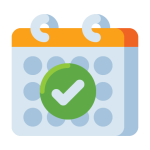 Holiday Catering Service
For Holiday Catering, we provide food catering for different kinds of festivals, such as- Eid, Christmas, Thanksgiving, etc. Depending on the festive tradition, we customize our food packages.
Specialty of Khalil Catering
Every catering service ensures client requirements for their events with delicious meals. We are no exception in this regard. As we deliver our dishes, we maintain the taste and authenticity of the flavors. Our foods are served hot from our kitchen to your doorsteps. So what really makes Khalil Catering so special?
As Biryani is one of our specialties, at Khalil Biryani Catering we provide a wide range of Biryanis such as- Handi Biryani, Biden Biryani, Chicken Biryani, Kachchi Biryani etc. Over the years, we have earned the reputation as one of the leading biryani catering in New York. 
Apart from offering tasty and high-quality foods, we are mindful of preparing quality food in a hygienic environment. Our team serves the dishes in a compact process with solid containers and well-packed coverings. As a result, the food never spills out during transportation. 
As foods are a medium of transcending festive joy and emotion, we always try to offer our catering services at affordable prices. 
Above all, we are always concerned about our customer's satisfaction. Hence, after we deliver our order, we take feedback from our dear customers and work on improving our services.
Our Wide-Range Catering Dishes
At Khalil Catering, we keep the quality and authenticity of our meals. As we cater to diverse events, our catering menu is quite broad. From appetizers to Chinese Dishes, Biryani, kebab, and desserts, our catering menu is versatile. Especially Khalil Halal Chinese Catering is widely praised for the originality of Chinese dishes made with purely halal ingredients. So, if your event serves chinese dishes, you can order from Khalil's chinese food catering nyc.
Find Your favorite dish from our catering menu
Khalil Catering Service booking Process
We take orders via call or social media texts. Next, we fix an appointment to discuss and understand catering orders' requirements. Finally, we start preparing the meals and maintaining all the hygiene precautions. Ultimately, we deliver the order to the venue within the deadline. 
If you have a special event for your business, company, or personal celebration, contact Khalil Catering at +1 718-409-6840 or +1 646-763-5073.