The Ramadan menu refers to the unique menus prepared by restaurants for Iftar throughout Ramadan. If you're in New York during Ramadan, you should dine at one of the city's finest restaurants. A restaurant where you can enjoy traditional Bangladeshi meals as well as unique delicacies from South-East Asia. Choose the top New York restaurants for a genuine Iftar dinner where you can find calm in a unique environment.
Ramadan special of Khalil food restaurant is, of course, your address!
Khalil Biryani House awaits you with a great Iftar menu that will make you delighted and satisfied.
Special Menu for Ramadan
Ramadan is the fasting month. To put it another way, it implies having the patience to deal with hunger and thirst throughout the day. It is permissible to eat and drink after a particular time at night. Fasting has several health benefits.
Even if you don't fast, a traditional Iftar restaurant supper at the correct restaurant is a memorable and delicious Ramadan experience. Eating at an Iftar restaurant NYC will be an unforgettable experience for you. With its richness and powerful flavors, Khalil's specially created traditional Ramadan menu near Queens may truly provide you with this experience.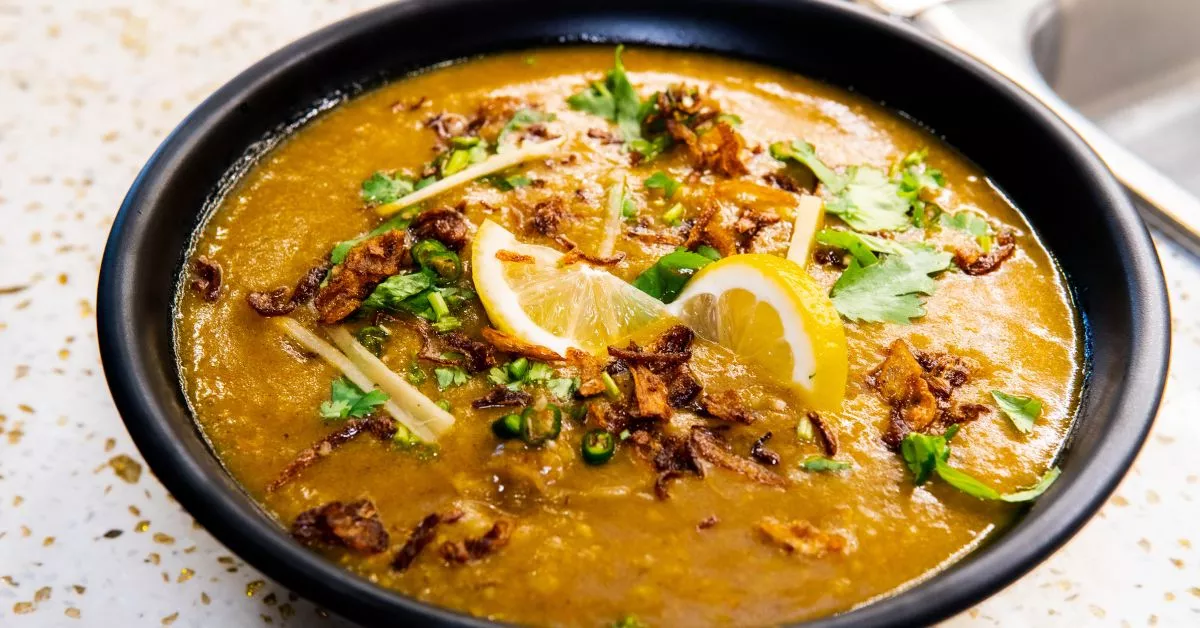 Khail Food Iftar Menu
This year, we offer an affordable yet delightful choice of special food for Ramadan. In the Bronx and Jamaica of New York, we await you and your guests with our special dishes for Ramadan.
Iftar box 1, Iftar box 2, and Iftar catering service are among the other options we provide for Iftar Menu.
Let's take a closer look at Khalil Food's Ramadan Menu:
Iftar Box 1
It's a satisfying and efficient option for folks who are constantly on the move. You can also enjoy them with your family and friends.
It contains a variety of delectable and healthful foods, such as dates, nuts, and savory pastries. The special item in this box is Chicken Biryani/Tehari/Khichuri​. You can choose 1 from these three.
After a long day of fasting, you may recharge and rejuvenate yourself with a tasty and well-balanced meal from our Iftar Box 1.
Iftar Box 2
Our Iftar Box 2 is the finest alternative for those looking for a heartier meal during the holy month of Ramadan. It's a satisfying and delicious way to break your fast.
It's jam-packed with tasty appetizers and savory dishes. For example, Biden biryani, chops, and dates. After a long day of fasting, you can replenish your energy with our Iftar Box 2.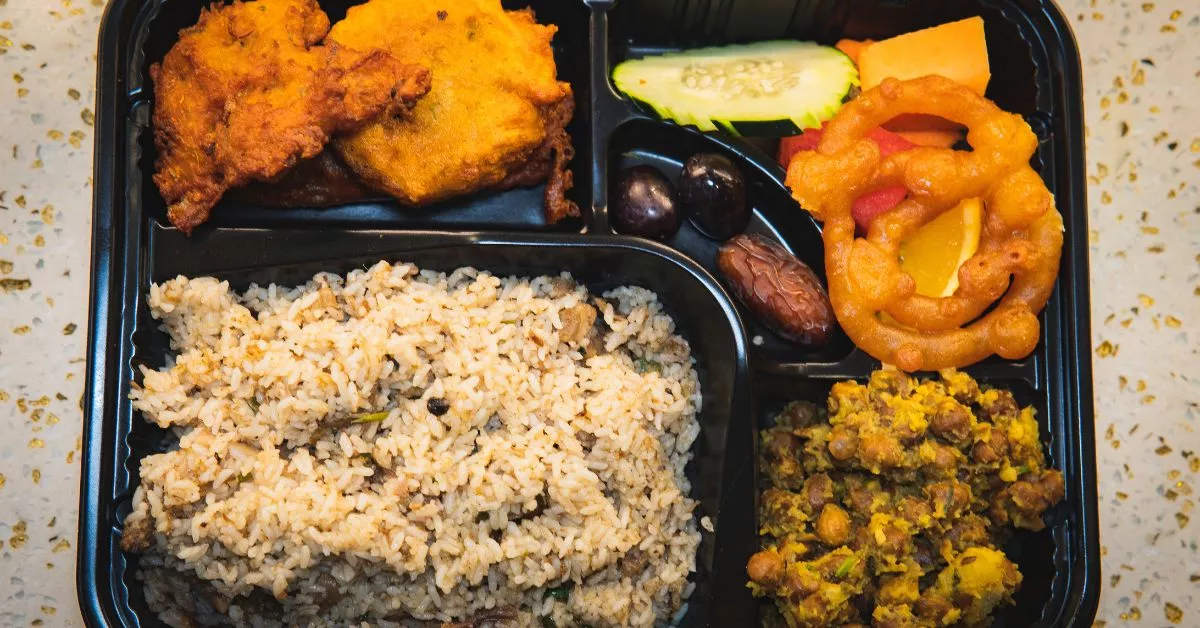 Ramadan Catering
Our restaurant's catering service is available for those hosting Iftar parties with family and friends.
Our service includes a full buffet setup and a selection of dishes from our restaurant's menu.
Some of them are Khichuri, Beef Tehari, Biriyani, Fried Rice, Chilli Chicken, Special Haleem, Jalebi and many more.
Visit and Enjoy
We cordially invite you to break your fast and celebrate Ramadan with us at Khalil Food Restaurant. Our team is committed to providing you with great service and hospitality in order to make your visit as pleasant and memorable.
Don't miss out on this unique opportunity to experience the Ramadan Special of Khalil Food Restaurant. Make your reservation now to enjoy the true essence of this sacred month.