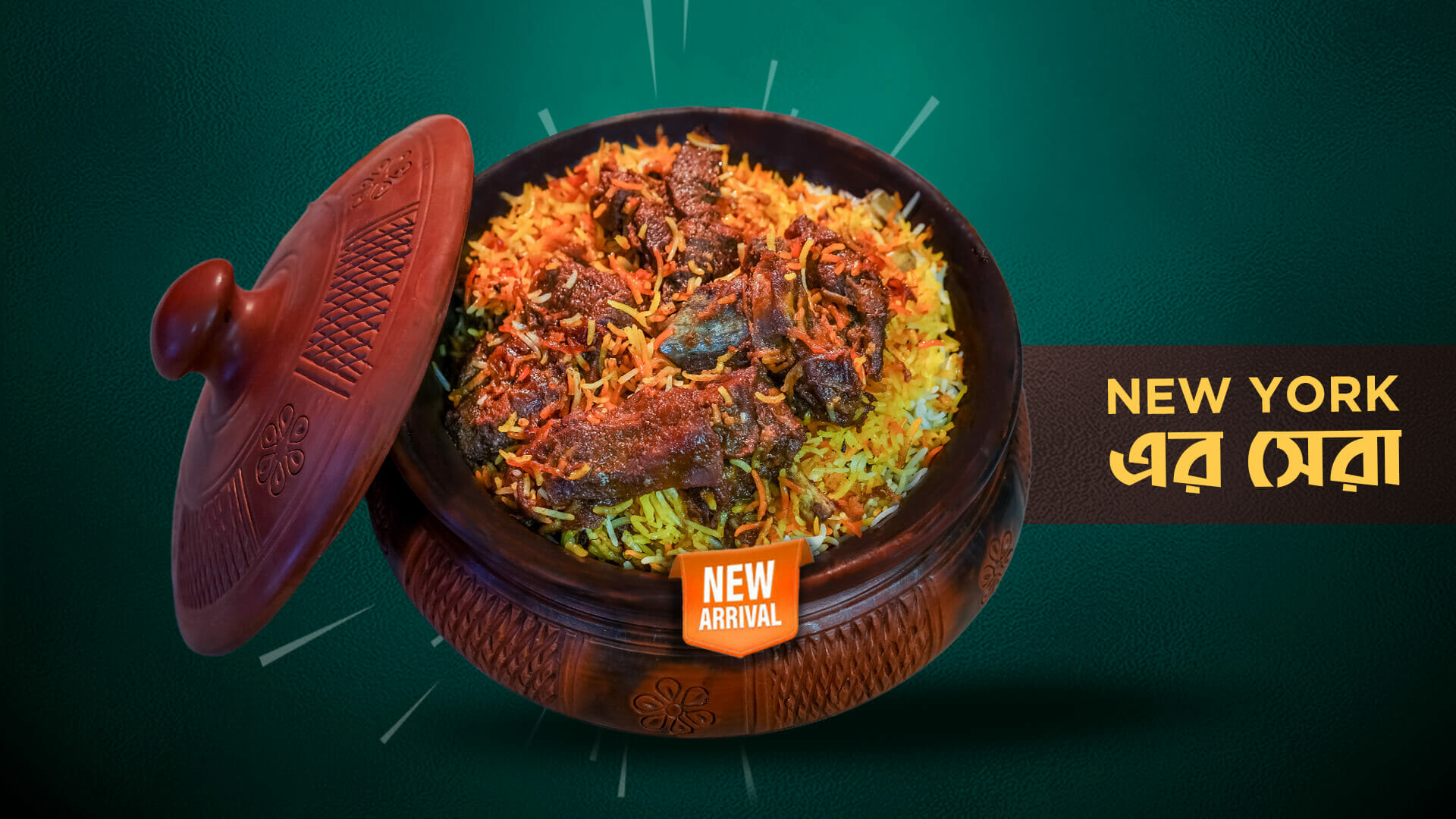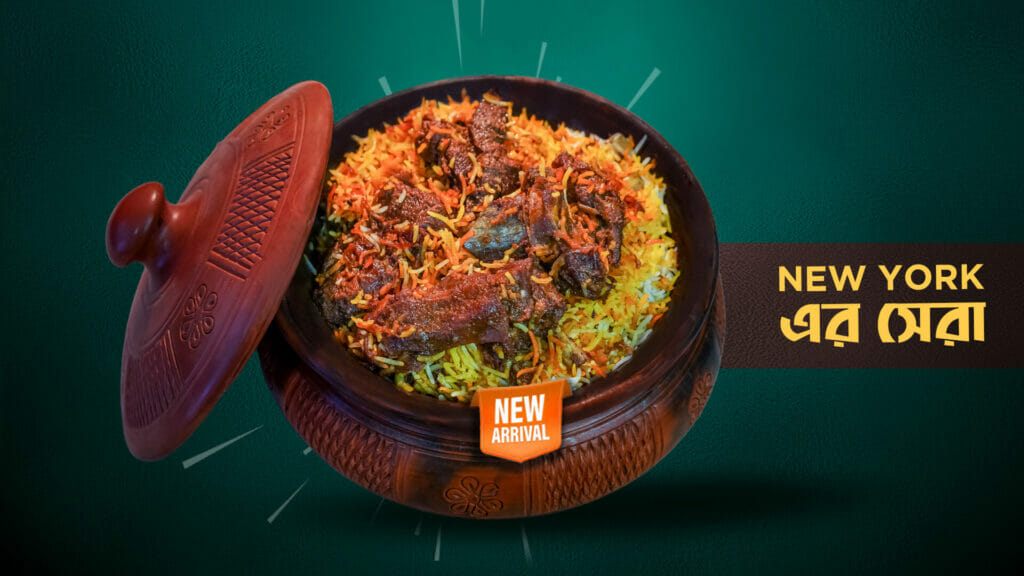 "Biryani is love." It's a common expression you will surely hear when encountering any Asian, Middle-East, or South Asian individual. Biryani is often identified with happiness because, on all special South Asian occasions, Biryani is a must! The delectable Biryani aroma is so delicious that it's hard to resist. Its popularity is vast across the entire globe. It is widely available in New York as well. Looking for Best Biryani in New York? Let's dive right in!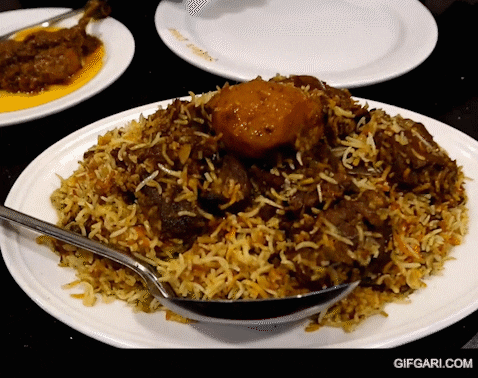 Biryani is a mixed rice dish featuring long-grained rice peppered with saffron and cumin. It's layered with spiced meat, chicken, and vegetable protein. Meats used in biriyani are marinated before being cooked. The layer of spices brings out a burst of flavors. Yogurt or butter are additional ingredients included in the layered rice dish, which boosts its taste.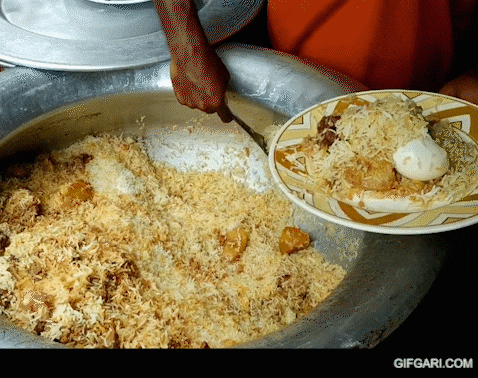 There's a huge debate about the origin of Biryani. There is no precise information about its origin. However, most speculation suggests its origin in Persia as a rustic rice-and-meat dish. On the other hand, many trace its origin to the Muslims of the Indian subcontinent. The various recipes of Biryani were then born, mainly where there was culinary influence from Muslim foods, particularly in the city of Hyderabad in south India and along the southern coast. Moreover, as per history, India has been a hub of trade for travelers. Hence, it is assumed that the dish may have traveled with pilgrims from central Asia to the Deccan region in south India.
Wondering about getting the best Biryani in New York? Khalil Biryani House is your go-to place. We serve authentic flavors of Biryani cooked in a variety of flavors. At Khalil Biryani, we serve Chicken Biryani, Kacchi Biryani, Handi Biryani, and Khalil's special Biden Biryani.
Chicken Biryani: Delicious savory rice dish loaded with spicy marinated chicken, caramelized onions, and flavorful saffron rice.
Kacchi Biryani: Layers of raw marinated meat are alternated in layers with wet, pre-soaked, plain rice and cooked together by baking or medium-to-low direct heat.
Handi Biryani: Cooked and served in Handi, a mud vessel, it is filled with healthy vegetables, various masalas, and chicken.
Biden Biryani: Khalil's special creation full of sizzling aroma and delicious flavor of basmati rice, water, cloves, cardamom, bay leaf, egg, and beef.
So what are you waiting for? Visit Khalil Biryani with your friends and family and enjoy our appetizing Biryani.